Hotel and Spa in Liverpool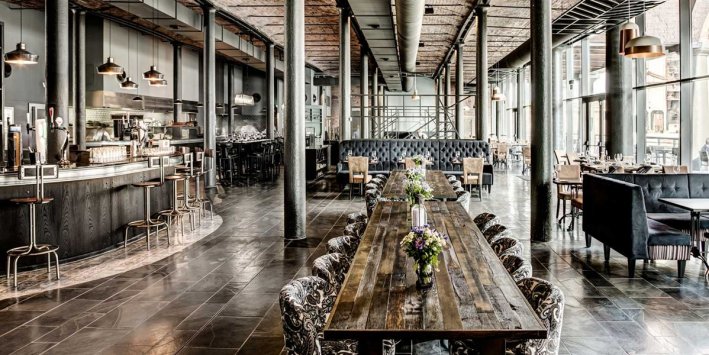 It's our pleasure to welcome you to the exclusive Morgan's Spa located within the stunning 30 James Street Hotel.
There is nothing like Morgan's Spa, a soothing and tranquil space where you can forget all of your worries and submerse yourself in a state of relaxation.
We have a team of extremely talented and fully certified body and skin care specialists who are here to help and ensure your time at Morgan's Spa is nothing but extraordinary.
Morgan's Spa welcomes 30 James Street guests as well as day guests looking for a relaxing environment to escape to.
Our treatments range from couple's massages to rejuvenating body wraps as well as offering a wide range of beauty treatments and facials. We furthermore offer wedding spa packages which ensure the bride to be and the mother of the bride are ready for the big day ahead.
As well as private treatment rooms, sauna and a bar, Morgan's Spa also features a 'spa pool' which is an incredible 40 sq ft hydrotherapy pool ideal for relaxing and washing your troubles away.