Mayfair Hotel Spa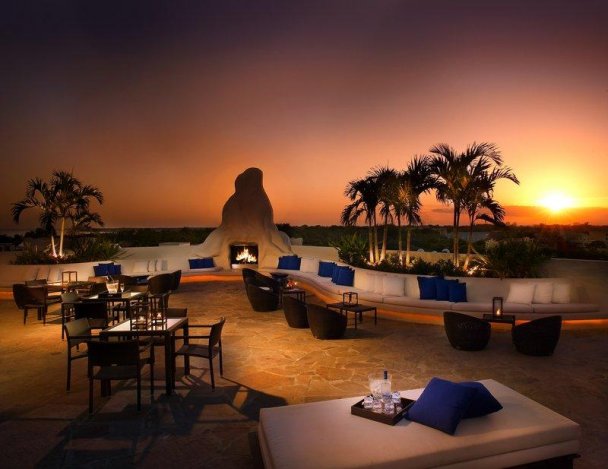 Our facilities include the Aromatic steam room, herbal sauna; experience showers, ice fountain and candle lit relax room with heated beds. Guests are welcome to purchase a Leisure Pass for £30 which includes access to all wet spa facilities, except the relax room. We recommend booking this 48 hours ahead. For those having treatments or packages, all facilities are included in the treatment price, with use of the relax room afterwards. Guest pass bookings are subject to availability.
** Guests are advised to call in advance to book treatments and packages, especially at peak times **
Please note, guests are advised to bring robes from their bedroom with them to the spa. Towels will be provided.
All of The May Fair Spa therapists are highly trained and knowledgeable, each gaining a well-deserved reputation for attention to detail and ability to leave their guests feeling rejuvenated.
Children under the age of 18 are not permitted in the spa or gym and only if authorised by the spa manager can they use any of our facilities' when chaperoned by a parent or guardian. Under no circumstances should children under the age of 16 be allowed to use the gym, sauna or steam room, even with a parent.