Last minute Spa packages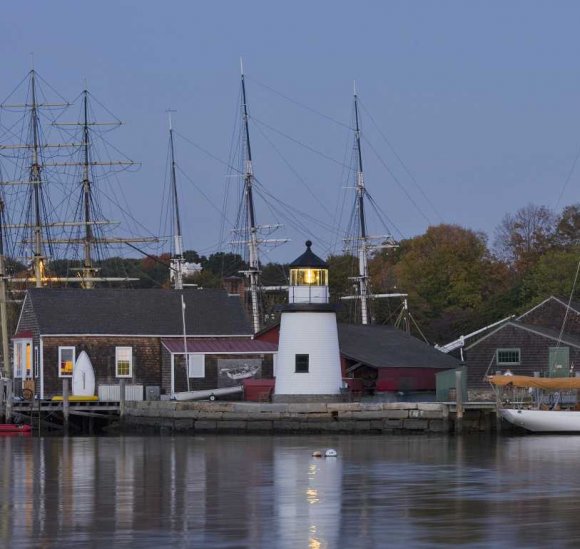 Lucille's Mountain Top Inn & Spa has several packages to help you extend your vacation time in North Georgia and to enjoy it more during our peak Fall season…and a sneak peek at a special we will be running once things cool down a bit for the Winter. These packages are designed to make your planning easy and to provide you with a great vacation value. We also have a great spa special on our Serenity Package that is sure to make relaxing at a great price very easy. To get your escape to Lucille's started just click on Check Availability or give us a call at 706-878-5055, and we'll take care of all the details.
You can also see our complete listing of spa services and packages on the Spa Services page and information about our wedding packages on the Weddings page.
Please note that our packages are designed to enhance your stay at the Inn – they do NOT include room rentals.
Relax, Recharge Spa Getaway Package (aka: The BEST ANNIVERSARY EVER Package)
Celebrate your anniversary, a birthday or any special occasion in style and comfort at Lucille's! Spend a relaxing afternoon at The Spa and a restful evening at the Inn, starting with an early check-in time of 1:00pm. Stroll over to the Spa to begin your afternoon of pure bliss that includes: a 55 minute Massage, a 30-minute Anti-Stress Facial, and a 30-minute Feet in the Clouds treatment for each of you. Return to the Inn relaxed and refreshed to enjoy a complimentary fruit & cheese plate while you look out over the beautiful Blue Ridge Mountains and Sautee Valley from the comfort of the Living Room or the Inn's deck (we have a nice variety of wines and beers available for purchase for you to enjoy with your fruit & cheese plate).
Includes early check-in (1:00pm), gourmet breakfast, fruit & cheese plate, evening dessert and two hours of spa services for each of you. Total value if purchased separately is $433 but the special package price is only $399! Tax and gratuity are not included. Regular room rates and minimum stay requirements apply