Weekend Spa Breaks North West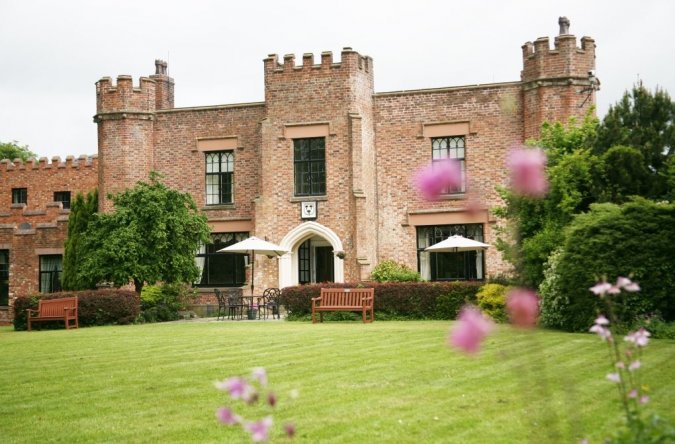 Every wine has a story, and some of the region's finest winemakers invite you to uncover theirs during the second annual Northwest Wine Encounter at Semiahmoo Resort, Golf, and Spa, April 28-30, 2017. Expect a weekend of wine, cuisine, education, and interaction with a lineup of luminaries in the Pacific Northwest wine industry.
Friday begins as it should, over a glass of red or white, where you'll hear firsthand details about selected favorites from the experts such as David "Merf" Merfeld of Northstar Winery in Walla Walla, Tony Rynders of Panther Creek Cellars in Oregon's Willamette Valley and Chris Upchurch of DeLille Cellars in Woodinville. Once the sun begins to set, follow the glow of the bonfire: sip, discuss and admire the seaside from the immaculate grounds of Semiahmoo Resort.
The next day, these vintners join viticulturist Mike Sauer of historic Red Willow Vineyard in the Yakima Valley and celebrity chef/author Roy Breiman on the panel for educational seminars designed to expand your knowledge of Pacific Northwest wine country and the nuances of their exceptional wines. Acclaimed retailer/collector Doug Charles of Compass Wines will serve as the keynote speaker, and Andy Perdue, wine writer for The Seattle Times, will moderate the panels.
Events culminate with an intimate Vintner's Dinner Gala expertly crafted by Semiahmoo's Executive Chef Bruno Feldeisen. During this special five-course meal, enjoy conversation with the winemaker at your table and savor perfectly-paired wines from all attending wineries.
Between occasions and well into Sunday, enjoy some of the many activities Semiahmoo has to offer, including the spa, or a game of golf or fireside conversation with new friends—over a bottle, of course.
Registration includes a casual meet-and-greet tasting of wines from some of the Pacific Northwest's top producers, Saturday's morning and afternoon tasting seminars, and a multi-course, wine-pairing gala dinner.