London Spa for Couples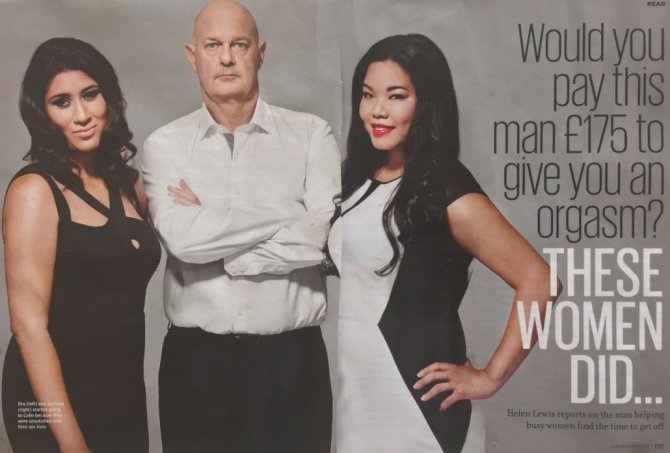 Antara is a holistic spa set in the Chelsea Health Club & Spa. Antara brings together the most innovative and evocative collection of treatments from around the World. Antara means 'balance from within' and the spa's ethos is based on bringing harmony to your physical, mental, emotional and spiritual bodies. The spa offers a wide range of Oriental and European wellness therapies.
The Indian Ayurveda therapy supports an integrated approach to preventing and treating illness through lifestyle interventions and natural therapies based on your body type. Oriental therapies are based on balancing your 'chi', working in line with the intrinsic energies of the body to affect energy flow and to find balance. The more traditional European treatments combat the stresses of everyday life via the healing properties of physical touch.
The spa has six treatment rooms that all have their own unique style and purpose. They range from the impressive Hammam room with its own steam room, to the Couples room that also has a large steel hot tub for you to relax and unwind in.
Antara Spa is very popular for its Hammam treatments, which is an Eastern bathing and cleansing ritual that has evolved over thousands of years. You can book the Moroccan designed room exclusively for yourself to enjoy our aromatic salt infused Hammam treatments, or you can share the experience with your partner or friends. The heated marble bed and relaxing steam bath are all part of this ritual as you enjoy an exfoliating body scrub.
Antara Spa is also very popular for couple's treatments. You and your partner or friends can enjoy the experience together. The couple's room is especially popular, as two people can enjoy a massage at the same time and even share a warm relaxing soak in the large hot tub, sprinkled with rose petals. This is the perfect treat for birthdays, anniversaries and Valentine's day.