Spa Hotels in London special offers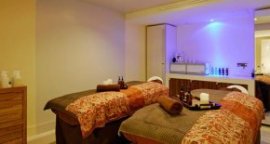 Discover The Luxury Lifestyle
Explore The World Of Montcalm
Unique Rooms Even By London Luxury Standards
Stunning, Luxurious With World Class Designs
Local Temperature
14°C
Local Date
Enter an oasis of calm and tranquilly. Away from the hustle and bustle of London's busy streets is the Spa at The Montcalm, a beautiful sanctuary of wellness and fitness, offering Swedish, Thai and Japanese body treatments and anti-ageing facials using Thalgo and Elemis products.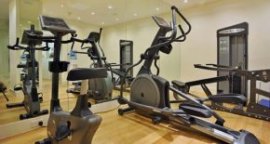 Spa Opening times: 8:00 am - 10:00 pm
For further information and enquiries please contact spa@montcalm.co.uk

Spa at The Montcalm is an oasis of calm and tranquillity away from the hustle and bustle of London's busy streets. It features four treatment rooms and a fully...

Find out more »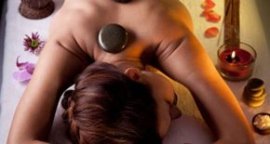 Best Rate Guarantee book direct to get the best rate, guaranteed. If you find our rates lower on other websites we'll honour the rate and offer you 10% off the booking.
Save Money When You Book With Us We won't charge you any fees or commissions when you make a booking direct with us.
Concierge Services Our Golden Keys Concierges are at your disposal, offering the finest service a guest can receive.
Book With Security You'll get complete peace of mind when booking with us. All your bookings details are well encrypted ensuring the top level of security and we won't give out your details to third parties.
We want you to feel at home; so relax, unwind and connect at ease with the peace of mind knowing that in your room, Broadband and Wi-Fi Internet is unlimited and complimentary and in public areas throughout The Montcalm London, Wi-Fi is complimentary.