Spa Day London Special offers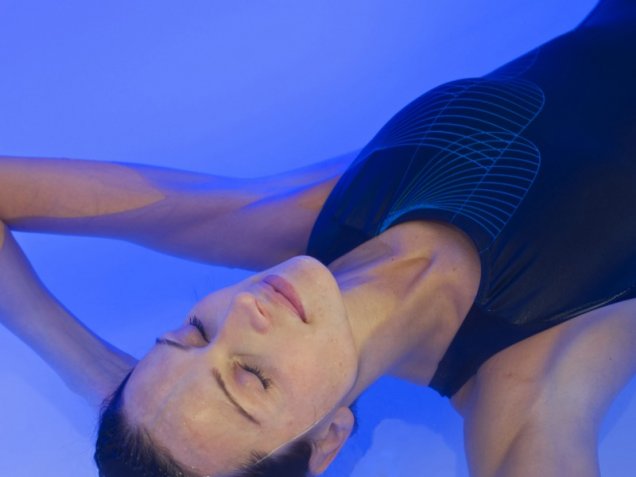 5 out of 5

Location: London Age: 25-34 Bought For Friend Occasion: Birthday

Great customer service from start to finish and take time to find out what you would like.

What would you improve for next time? more choices of a treatment for the voucher maybe an option of a massage

Would you recommend this product to a friend? Yes
Disappointed
1 out of 5

Location: London Age: 55-64 Bought For Myself Occasion: Just because!

Was totally disappointed; ladies changing room showers didn't work they ran cold. It took around 15mins to get a lukewarm shower. The sauna was cold. I informed reception but nothing was done about it nor did anyone comeback to me from reception. The relaxtion room was freezing. Overall my pedicure treatment was good. The spa decor was nice but it had very cold atmosphere and the spa facilities very poor.

What would you improve for next time? Ensure the spa area was at right temperature, scented candles and relaxation music played softly. Glasses was set out around the drinking tap. Staff always checking to ensure customers are ok and enjoying they stay.

Response from Buyagift

By Michael, Customer Service,

Hi there I am sorry to hear that the facilities at your experience were not up to standard and that you did not have the experience you expected. I have forwarded your comments over to the supplier and the category manager here at Buyagift so that we can investigate the points you have raised and improve this experience in future. I am pleased to hear that your treatments were good and that you liked the spa environment. I apologise that you did not full enjoy your experience, but I hope that your next one with us meets and exceeds your expectations.

Would you recommend this product to a friend? No
Wouldn't bother
2 out of 5

Location: london Age: 25-34 Bought For Daughter Occasion: Mother's Day

Went to the spa...had voucher for a luxury pedicure as well as use of all of the facilities. was also meant to have an organic cup of tea with cake during the treatment - cake was cold hard out of fridge and tea certainly wasn't organic - it was a tetley teabag in a pot of water! Pedicure was lovely however when i went to use the facilities after, the steam room and sauna out of use due to refurbishment. Not told this before i came. Only had use of cold water pool and jacuzzi really.Showers big however water did not go down quick enough so lots of dirt at bottom of shower when it eventually did from person who had previous shower. Dont bother going!

What would you improve for next time? Ensure people know that half of the facilities are not in use due to refurbishment

By Despina, Customer Service,

Hi Thanks for submitting your feedback. I'm really sorry that you weren't entirely satisfied with your experience. We appreciate your feedback and I'll ensure that your comments have been raised with our supplier for review and future improvement. Thanks again for your feedback.
Nice venue, poor service
2 out of 5