W Hotel London Spa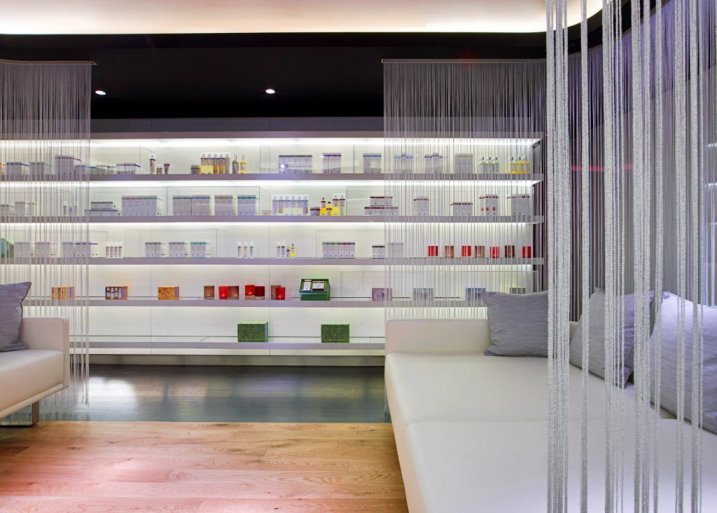 The menu is a guide for your spray tan and James will bespoke the colour to your skin tone and occasion.
PUNTA DE MITA
Fresh and natural, this tan gives you that day-at-the-beach bronze with a little something extra: 3d contouring that ensures even coverage and a multi-tonal effect.
SOUTH BEACH

A daytime tan aimed to give an athletic finish by enhancing your existing muscle tone. Light butterscotch filters flatter just about everyone and an extra boost of colour along the chest and shoulders is a secret weapon for going strapless.
VIEQUES
Flattering for every skin tone, this taupe tan gives you a natural supermodel effect using a double strength formula for extra curve enhancement focusing on your face a stomach and making you look like a natural beach-babe.
DOHA
Dark and dreamy, this beautiful tan with a pearlised effect is one of the most popular hues, especially for olive, Asian or dark skin tones (or if you want a strong just-back-from-vacation look).
ULTIMATE WEDDING TAN
Glow on your wedding day! James has created an exclusive Wedding Tanning Menu, using the award winning Fake Bake range, to ensure you have the right tan to complement your wedding dress on your special day. Choose one of the following three different finishes:
CASHMERE & CREAMS: ADD a hint of colour to pale skin using a light formula, ideal for first-time tanning brides.
IVORY AND LACE: enhance your dress with a naturally whipped butterscotch hue; designed to push warmth and HD softness into skin for those extreme close-ups.
SILK & TAFFETA: Sporting a beautiful burnished bronze hue; the seamless application will ensure a natural finish every time.