Park Plaza Spa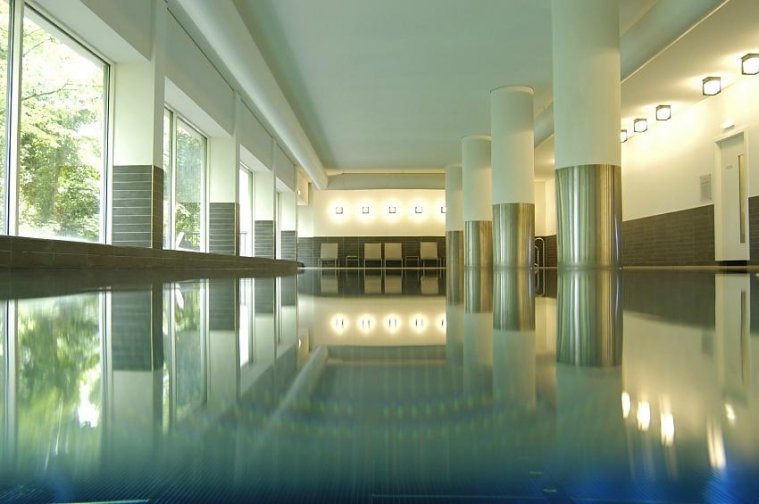 Went here for a full leg wax ($75) and pedicure ($55). Definitely not cheap, but was expecting top dollar experience...
The full leg wax was good, but I'm not sure if it was worth $75.
The pedicure on the other hand was a joke. There was no room heat by the pedicure station; instead they offer you a blanket and a small dinky heater to warm you up. When it's 35 degrees outside, and at an expensive hotel spa, that's not acceptable.
The chair for the pedicure was weird. No massage functionality with the chair. When they work on your feet, they just soak your feet into a basin with warm water (no jets) and leave you there for 15 minutes; no massage or anything while you wait/freeze. Then they come back and wheel off the basin (which is placed on top of this dinky rolling contraption) and tilt your chair backwards (at around a 135 degree angle) when they work on your feet. Yeah, it's weird.
And the pedicure you get is not well done. Not thorough nor professional looking.
Lastly, they don't have a nail dryer. Wtf, what spa that offers nail services at this price doesn't have a dryer. When asked if they have drying drops to help my nails dry as I have to put my shoes on (it's cold outside, very common to do in the NE/NYC), the nail technician looked at me puzzled. So my pedicure got ruined.