Last minute Spa offers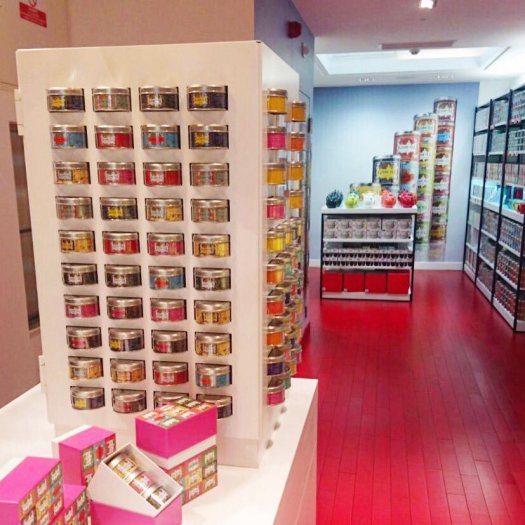 For the thrill seekers there are numerous activities to take part in. Paraglide over the beautiful crisp blue lagoon and golden sand of Turkey's most popular beach Ölüdeniz, or try the adventures of mountain biking, rock climbing and white water rafting at the nearby Köprülü Canyon.
For those that like shopping or city breaks take a trip to Istanbul and experience the spice markets filled with foods, coffee, spices and souvenirs. Also visit the ultimate shopping centre, Grand Bazaar with over 4000 shops.
With over 300 blue flagged beaches Turkey has some great beaches, most with a divine mountain or green forest backdrop.
On the Aegean Coast visit the beaches of Cesme and Alacati which are popular for their mineral springs, sandy beaches and ideal wind conditions which are perfect for sports such as sailing, surfing and kite surfing. If you're looking for a more relaxing, laid back atmosphere take a trip to Bitez, Gumusluk, Turgutreis and Turkbuku nearby Bodrum. Check out lastminute.com's holidays to Bodrum
The most buzzing atmosphere of Marmaris is popular with British tourists. Enjoy the lively atmosphere of beaches or even take a day trip to the Greek island Rhodes just a few hours away by boat. After all that enjoy some 'you' time at the spa and try a famous Turkish bath. Check out lastminute.com's holidays to Marmaris
Try something different
Turkey offers a great variety of food that will get your mouth watering; the cuisine is infused with flavours and dishes from Central Asian, Middle Eastern to Balkan cuisines. It's most famous for their Shish kebab but you don't have to spend an evening in the pub to enjoy these ones.
Experience the culture and heritage Turkey has to offer, starting with the ancient folk dance tradition, this colourful, rhythmic dance will amaze your eyes. Dance, cinema, music and opera all play a massive part in the Turkish culture. Turkish nightlife is growing each year and is becoming one of the liveliest areas for nightlife, with some top clubs, bars and restaurants.