Spa Weekend in Yorkshire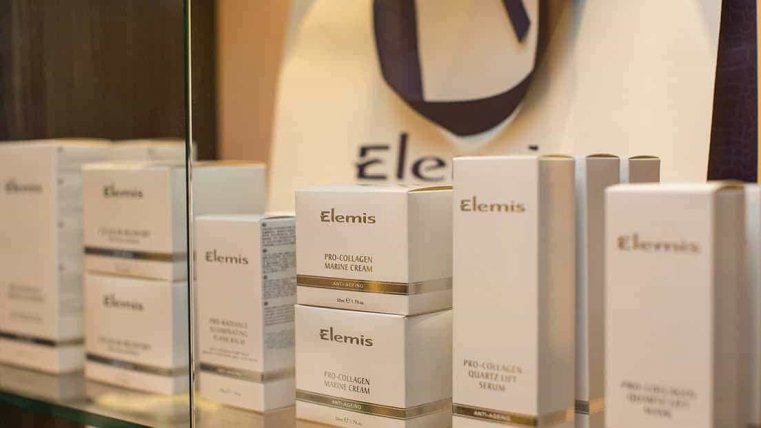 Spa with heat treatments and hot tub, DVD/CD library. In-room amenities: B&O flatscreen TV with integrated DVD/CD player, open fireplace, under-floor heating, L'Occitane toiletries.
Our favourite rooms
Cosy and contemporary Room 21 is dripping with character, with the original beam running through the ceiling and a huge bathroom with a claw-foot bath. Room 17 is the largest studio double. Rooms 20–25 are more modern in style, the others are classic and countrified. Superstitiously enough, there's no room 13.
Poolside
The outdoor pool is set on a lovely garden terrace, with picnic tables and chairs dotted about. It's heated all year round so you can swim even when it snows. You can order from a poolside-dining menu in summertime.
Packing tips
No one's seen dead in these parts without a pair of solid, sturdy wellies for tramping the moors.
Also
The Feversham welcomes dogs, but not in the restaurant; and doggy damages must be paid for. There's a two-night minimum stay and compulsory dinner at weekends.
Children
Cots are provided free; folding z-beds for older kids are available for £19 a night. The hotel can recommend a local babysitter, and the restaurant has a children's menu.
Overview
Best for
Babies and up – children of all ages welcomed.
Recommended rooms
The seven poolside suites are ideal for families. Each has a sitting area with a sofa-bed. 22 is on two floors, with a sofa-bed on the top floor and separate cloakroom. Cots are available free; there's a £19 charge for a Z-bed.
Activities
Ask at reception to borrow colouring books and toys for babies. The most popular attractions for children nearby are the large, outdoor adventure playground at Castle Howard, and the North Yorkshire Moors Railway.
Swimming pool
There's a large heated outdoor pool, open throughout the year.