Groupon Massage London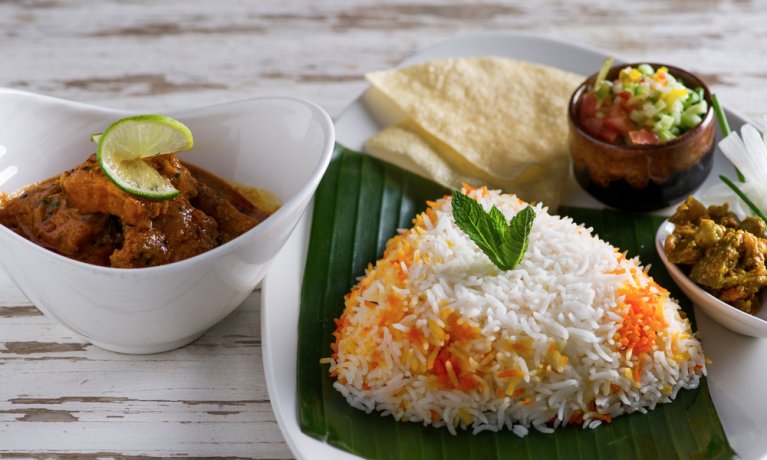 Lymphatic drainage massage procedure utilises a Roll Shaper machine to stimulate the lymphatic system, designed to eliminate built-up toxins and reduce feelings of bloatedness. The Roll Shaper provides a more intense massage than manual treatments, aiming to achieve results faster. Infrared lamps inside the machine help to heat up the body and quickly soften tissues.Treatments aim to stimulate blood circulation, firm skin, tone muscles and reduce the appearance of cellulite.
Choose from the following options for a 1 hour lymphatic massage on roller shaper:
£19 for one session
£39 for three sessions
£59 for five sessions
Studio Figura
Studio Figura offers a variety of weight and nutritional management treatments at clinics peppered between London, the South East, Manchester and Northern Ireland. Treatments are focused primarily on lymphatic massages and personal diet plans.
Customer Reviews
Loved the roll shaper as you can be in complete control of how soft or hard and where to concentrate on!
Sara J. ·
Went in today didn't know what to expect as I had never done anything like that before. I was talked through how to go about it step by step. Staff was nice and friendly will definately go back.