Spa Day offers North West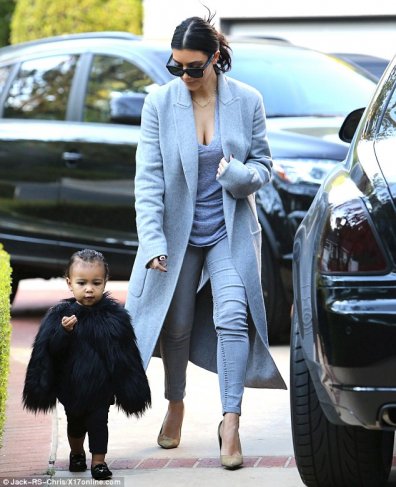 PH2O offers its guests a selection of fabulous spa days to choose from, as listed below. With a range of leading treatments and expert practitioners at your service, these are some of the best spa packages in West Sussex. Why not treat yourself?
Our carefully designed spa days include refreshments, full use of all the facilities and a treatment and should you wish to extend your day, extra treatments can be added. (Extra treatments booked with spa days of over 40mins benefit from a 20% discount.) Alternatively, the facilties can be enjoyed for a daily fee of £45pp between 9am-5pm, with our extensive Light Bites menu available all day.

"Mother-to-be Treatment Hour", £50.00 pp (Mon - Fri only)
The best little pick-me-up there is; a choice of lovely treatments, tea, croissants and some time to yourself! Choose two treatments and enjoy a hot drink and pastries while being pampered. This package includes:
Tea, coffee or hot chocolate and pastries
Your choice of two of the following treatments;
25 minute Foot Massage
25 minute Indian Head Massage
File and polish hands or feet
Please note, this hour treatment does not include use of the other spa facilities.
"Decadent Champagne Experience", (2-6pm) £70.00pp (Mon - Fri), £85.00pp (Sat & Sun)
The most civilized and underrated treat of the day. Enjoy a full English afternoon tea with a chilled glass of champagne and a 25 minute Swedish Massage. Take full advantage of the beautiful spa facilities in the luxurious and rural surroundings of Park House. The afternoon includes:
Full English Afternoon Tea
Glass of champagne
25 minute Swedish Massage
Full use of the spa facilities between 2pm - 6pm

"Park House Signature Spa Day", (9am-3pm) £110.00pp (Mon - Fri), £125.00pp (Sat & Sun)
Let PH2O take you away for the day for some well-deserved pampering in our sumptuous spa. The day includes:
Your choice of either a 55 minute VOYA Skin Facial OR a 55 minute Swedish Massage
A 2-course lunch served with a soft drink
Use of the spa facilities between 9am – 3pm