Cheap Spa Day in Cheshire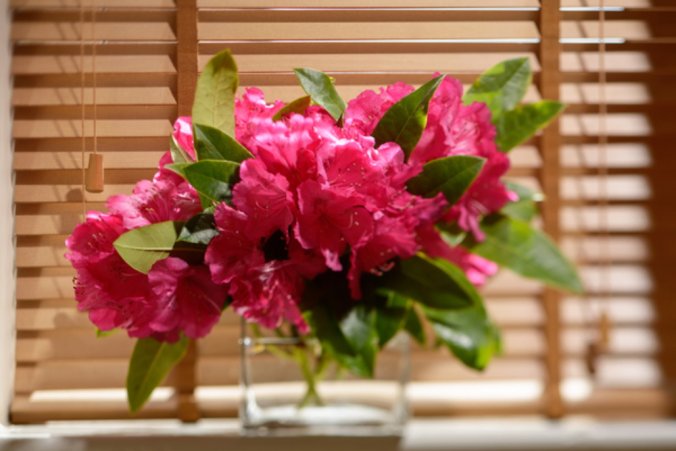 The Jacobean 4 star Crewe Hall Hotel is located in the beautiful Cheshire countryside. The hotel boasts both traditional Jacobean décor and a modern extension which has a warm contemporary feel.
For those visiting Crewe Hall, the hotel is close to historic Chester and the cosmopolitan cities of Liverpool and Manchester. There 117 rooms available, along with 500 complimentary parking spaces and complimentary WiFi.
Crewe Hall's Brasserie is a stunning contemporary bar and restaurant. The menu, like the surroundings, has a contemporary twist on classic favourites. In keeping with the wow factor of Crewe Hall the Brasserie also has a rotating bar.
The hotel's health club features a well equipped gym and exercise studio, sauna, steam room, heated loungers and an indoor swimming pool to ensure guests are pampered like never before. The exercise studio's full timetable is available upon request.
There are also six spa treatment rooms, for all your relaxation needs. From 1 August 2016 the swim times in the pool for children at Crewe Hall will be changed to the following daily: 9.00 am - 11.00 am 3.00pm - 6.00 pm