Massage Treatments London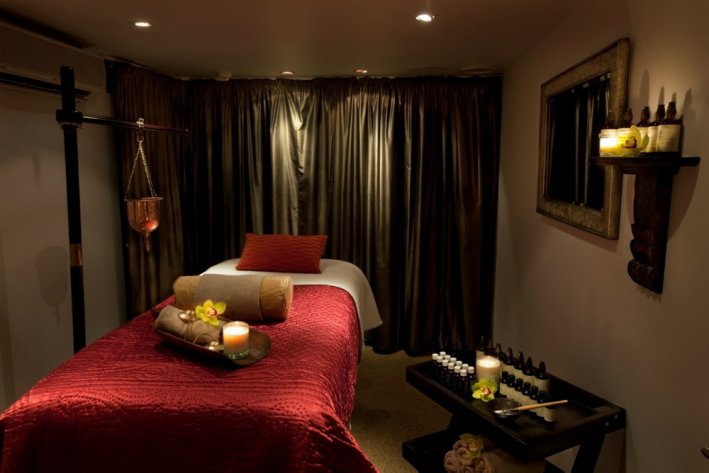 Maples Business Centre (Suite C)
144 Liverpool Road
Angel
London
N1 1LA
United Kingdom

"> Islington, London Islington, London

Islington, London

Maples Business Centre (Suite C)
144 Liverpool Road
Angel
London
N1 1LA
United Kingdom

"> Show Map

This summer we are promoting our SKIN DEEP: Spring Clean Your Dermis. Our therapists have combined the power of nature to to develop a bespoke range of facial treatments, with a unique three step process to create a facial treatment that is as individual as you are. Everyone has different skin care needs and often your skin requires different attention at different stages of the facial process. Our Medical Spa, discreetly located in the heart of Angel, less than 10 minutes walk from transport connections (Angel on Northern line, Highbury & Islington on Victoria line & Overland) along the Liverpool Road. Secured by a buzzer entry (press MSH), entry is then granted via iron security gate, into a tranquil courtyard before passing through to MSH Wellbeing found at the rear of the courtyard. A highly qualified team of practitioners, under the leadership of an experienced registered nurse, specialise in health and wellbeing. Offering a range of therapies and treatments, we have something of interest for all, whether you are just looking for a relaxing treat in the form of a full-body massage, you need to sort out your toes with a pedicure before you slip into your holiday flip-flops, or perhaps you have a more serious phobia that would benefit from a course of hypnotherapy. Whatever your requirement, our practitioners will offer a free assessment, and recommend a therapy delivered from our trendy and stylish discreet premises a mere 10 minutes from the thriving throng of Islington Upper Street, with its many boutique shops and relaxing cafes.And ladies, please dont feel excluded, while we focus on men, friends, colleagues, girlfriends, wives and partners of our male clients are welcome to experience the very best of our pampering services, but please note that we do not offer MAN-icure or pedicure polish finishes. MEANINGFUL treatments, SPECIFIC to your needs, HOLISTICALLY delivered with care and compassion. MSH Wellbeing is the trading arm of MSH Health & Wellbeing Community Interest Company (MHW-CIC), a not-for-profit social enterprise based in Islington but working across inner London. We have a multidisciplinary team which is Nurse led and are regulated by the Care Quality Commission (CQC).