Massage Places in London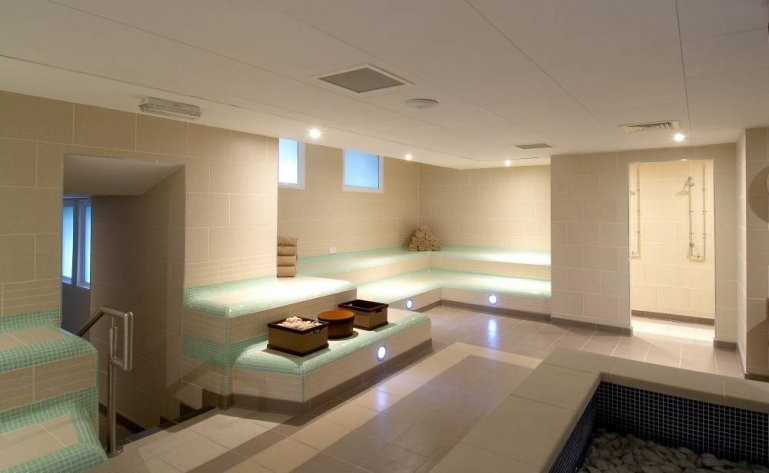 Are you in need of some relaxation, de-stressing or rejuvenation? Then a massage could be just what you're looking for. With many different types to choose from we've got something for everyone! !
Before we get into the ins and out of your options we can't resist giving you a quick history lesson. Did you know that the modern massage has evolved for over 4700 years? Records as early as 2700 BC tell us about the wisdom of balancing the spirit and energy in Chinese Medicine with massage techniques.
So what type of massage is right for you? Whether you choose a Thai massage, Swedish massage, hot stone massage or a more specialised therapy like shiatsu, foot or face massage – we promise you won't be disappointed.
Thai massage
Thai massage is one of the most popular type of massage and It's often referred to as assisted yoga or even "lazy yoga". Rather than having oil applied to your skin and your muscles rubbed and kneaded, you remain fully dressed, in comfortable, loose clothing. Your therapist will bend, twist and stretch your body into positions and postures to help the muscles to relax, loosen and lengthen. You'll be held in each position or stretch for a few minutes in order to allow your muscles to release deep rooted tension. This technique of rocking and compressing the body allows the therapist to achieve a much deeper effect than even an advanced yoga class could. You'll feel longer, looser and seriously relaxed. Think of it as yoga without the effort.
Swedish massage
If you are relatively new to massages, Swedish massage is what we like to call the perfect massage for beginners. You'll find elements of it rooted in sports massage, aromatherapy and deep tissue massages.
The therapist uses a combination of stroking, rubbing, kneading and pushing movements whilst oil is applied to bare skin allowing them to move freely over your body. Pressure can be as soft or as hard as is your preference but you'll enjoy a deep sense of relaxation at the end of this treatment.
Deep Tissue Massage
If the hustle and bustle of the city life has built up deep rooted tension in your back and shoulders, you may want to opt for the mother of all massages - the deep tissue massage. Brilliant for getting to the root of re-occurring tightness, aches or pains; this is all about results. As the therapist applies pressure to the neural connectors of your muscles, using their thumbs, knuckles and elbows, communication between your brain and muscles is temporarily interrupted. Now, don't be scared, this works like a "reset" for the brain making it forget that the body is in pain and in turn releasing tension. Although it may feel quite full on at first, once you get accustomed to the strong pressure this massage calls for, you will quickly feel relieved of any tightness or soreness as well as enjoying a healthy boost of feel good endorphins.
Sometimes you just need to feel soothed right? Step up hot stone massage. As the name suggests, during this type of massage the therapist utilises hot stones that are placed on the body to gently warm up the muscles. As your muscles warm the therapist can then slowly begin to rid your back of that annoying knotty feeling. Stones are normally made of basalt which has a very high iron content meaning it can store heat for a prolonged time. The practitioner begins by gliding the stones over your skin. He/she will then place them on key points on the back and the palms to keep the body warm whilst applying deeper pressure with the stones or hands, than would be possible without the warmth the stones bring to your body.
This type of massage improves circulation and promotes a calm nervous system, leaving you with a balanced mind as well as a limber body.