Massage East London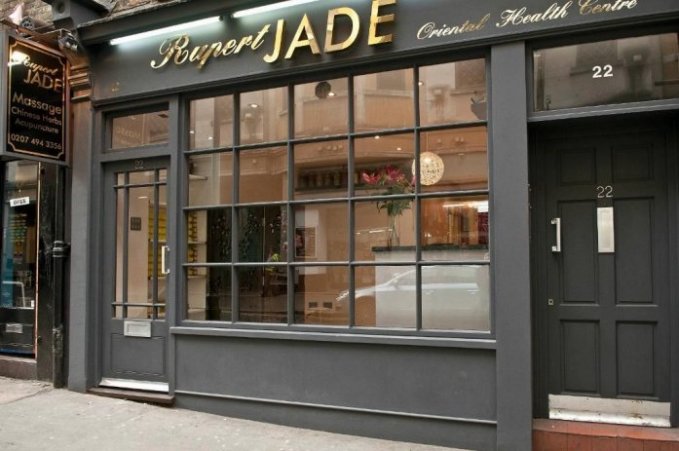 M by Montcalm Shoreditch London Tech City
151-157 City Road
London
EC1V 1 JH
United Kingdom

"> Shoreditch, London Shoreditch, London

Shoreditch, London

M by Montcalm Shoreditch London Tech City
151-157 City Road
London
EC1V 1 JH
United Kingdom

"> Show Map

Cocooned from city stresses, M Spa is the ultimate urban sanctuary. Studded with gold leaf tiles, the pool, jacuzzi, sauna, steam room and experience showers invite blissful relaxation, and each experience in the spa's three treatment rooms is exclusively crafted using the world's most luxurious products to leave you feeling utterly pampered. There's a spacious gym and aerobics room, where state of the art equipment is generously endowed with large-screen satellite TV and WiFi. Highly trained therapists work their magic using pioneering treatments, with meticulously sourced products from ila-spa's Organic Natural range and results-driven products from Natura Bisse. Leave the world behind and find yourself again in the serenity of one of London's finest day spas. M is Montcalm's spirited younger sibling. Same DNA, different personality. As magical as it is memorable, M is a collection of moments produced by a modern alchemy when people, place and tech mix in perfect proportion. This is luxury evolving in the same way life has. Yes, M's inherited an affinity for the finer things in life, but it has a different way of enjoying them. Though M is millennial, age is immaterial. It's more of a mindset. If M stands for anything, it's mobile. Always on, and always on the move. So when you stop for breath, it should be somewhere that stimulates you. Most of all, it should be somewhere that gets you. If this is you, prepare for a meeting of minds. Savvy, social and straight talking, you travel for people and places, not old school airs and graces. You like your experiences real, not mass produced. You live, and share, online. But while M embraces the digital era, it's no substitute for great service (tech is good, but it can't do everything). Fittingly, M is right at the heart of London's Tech City. Surrounded by start-ups and creative clusters, this is M's natural home. It embodies the area's restless energy, but adds a certain sophistication (some family traits are deeply ingrained).