Cheap Spa Hotels London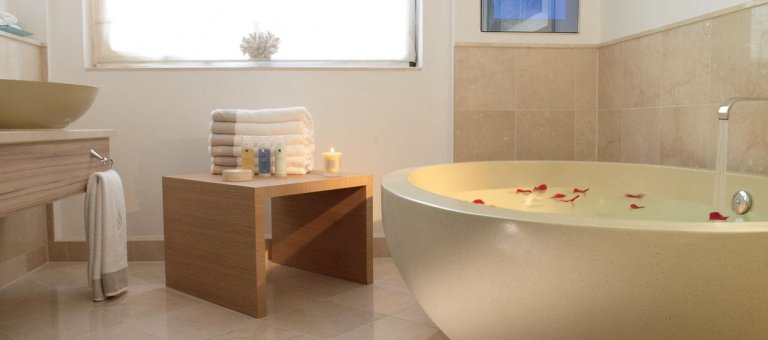 The Dorchester Hotel
53 Park Lane
London
W1K 1QA
United Kingdom

"> Mayfair, London Mayfair, London

Mayfair, London

The Dorchester Hotel
53 Park Lane
London
W1K 1QA
United Kingdom

"> Show Map

As one of the world's most iconic luxury hotels, The Dorchester is quite simply the place to be in London. Whether you are staying in one of the exquisite rooms and suites, unwinding in the spa, enjoying Michelin-starred cuisine or indulging in an award-winning afternoon tea, you will experience the epitome of timeless glamour. The Dorchester, which is superbly located in the centre of London and overlooks both Hyde Park and Mayfair, is a favourite choice of celebrities, world leaders, royalty and high society. Spacious, luxurious and elegant, each room features specially commissioned fabrics, antique furniture and exceedingly comfortable beds, while our white marble bathrooms are said to feature the deepest baths in London. Alain Ducasse at The Dorchester is the only UK hotel restaurant with three Michelin-stars, putting its creative French cuisine firmly in London's culinary spotlight. Enjoy the finest pastries with your afternoon tea at The Promenade, visit the hotspot that is China Tang or The Grill. At The Dorchester Spa, a beautifully designed oasis, indulge in signature spa treatments such as a Carol Joy London facial and an Aromatherapy Associates massage, then unwind in the glamorous Art Deco relaxation room before heading to The Spatisserie for a glass of champagne. The Dorchester Spa brings an exclusive pampering destination to London. Exuding 1930s Art Deco glamour, combined with a contemporary edge, its design is inspired by the iconic British style of The Dorchester. Unique aspects include a chandelier of south-pacific pearls and an indulgent Spatisserie with the ethos 'a little bit of what you love is good for you'. Choose from a range of breakthrough anti-ageing techniques by La Prairie and Dr. Barbara Sturm for unparalleled refinement and results. Luxury treatments are offered by acclaimed British brand, Aromatherapy Associates alongside other worldwide leading skincare experts including Kerstin Florian and Valmont, luxuriously relaxing and rejuvenating signature facials are by Carol Joy London. The spa also features nine spacious treatment rooms including two double suites, a manicure-pedicure suite, a sleek relaxation room, male and female aromatic steam rooms and male and female experience showers. The Fitness Studio is equipped with TechnoGym resistance equipment and cardio vascular equipment with integrated televisions as well as a full set of free weights, Swiss Balls, a Bosu Ball and various Medicine Balls. The Dorchester Gentleman's Hair Stylist has been providing gentlemen with the finest traditional grooming services for over 30 years. In addition to the traditional wet shave, clients can enjoy haircuts, manicures and pedicures and treatments.