Four Seasons Spa London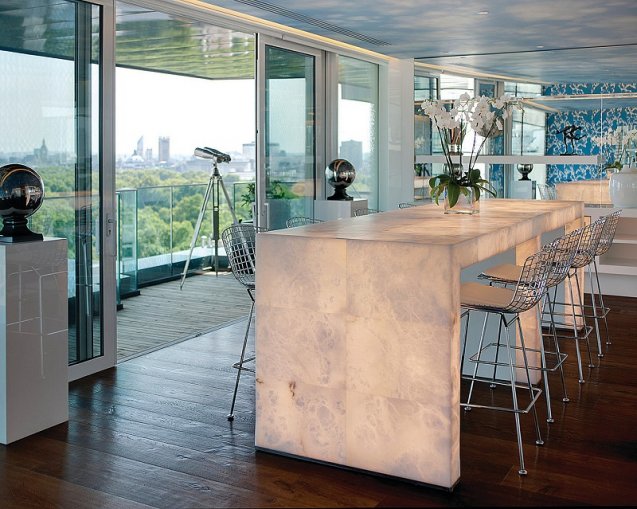 "I am passionate about our industry, not just at the Spa, but in serving and looking after our guests."
Four Seasons Tenure
2001-2002, since 2012
First Four Seasons assignment: Director of Operations and Membership Sales The Club, Four Seasons Hotel Singapore
Employment History
Six Senses Resort and Spas, London; The Refinery Ltd, London; David Lloyd Leisure, London; Bliss Spa; London; Four Seasons Hotel Tokyo at Marunouchi; Four Seasons Hotel Singapore; International Community Activity Centre
Birthplace
Education
Bachelor of Applied Science - Food Science and Technology, Royal Melbourne Institute of Technology, Melbourne, Australia; Fitness Leader Certificate - Chisholm Institute of Technology, Melbourne, Australia
Languages Spoken
A graduate of the Royal Melbourne Institute of Technology in Applied Science – Food Science and Technology, Sheron spent seven years travelling in South East Asia before eventually settling in Singapore. Fascinated by Spa philosophy in general, she joined Four Seasons Singapore in 2000 as Director of Operations and Membership Sales at The Club, moving on two years later to Four Seasons Tokyo at Marunouchi as Spa Consultant for the Hotel's opening.
Sheron moved to Europe in 2002 becoming general manager of Bliss Spa in London and assisting David Lloyd Leisure with the pre-opening stages of several new spa operations. In 2005 she joined The Refinery Ltd as their group operations manager and two years later she took up a position as spa operations director for Six Senses Resort and Spas in Europe and the Middle East, her most recent position prior to re-joining Four Seasons at the new Park Lane property in June 2012.
An eternal optimist. Sheron's life philosophy spans around the motto "every mountain can be climbed, "', in some instances literally. In 2006 she successfully completed a 19-day trek to the Mount Everest Base Camp, raising GBP 3, 000.00 for the Anthony Nolan Leukemia Trust, one of several charity projects she is involved in. Her commitment to volunteer activities is extensive and she dedicates time each week to help manage the UK's Missing People helpline, as well as volunteering at a palliative care hospice and a nursing home, and working with the Deaf Blind Association to befriend people who are home bound.
"I am passionate about our industry, not just at the Spa, but in serving and looking after our guests, " says Sheron. "I love the Spa particularly because it's so humbling to work in an area where guests allow us to see a little of their vulnerability. It is so important to keep reminding ourselves that our role is to help our guests feel at ease, and to show our respect that they actually trust us with their intimacy. And above all have them leaving feeling better than when they arrived."
Envisioned as the most dazzling urban spa in the city, The Spa at Four Seasons crowns the Hotel with a 10th floor rooftop retreat that presents the most spectacular panoramic views over Hyde Park and the London skyline beyond. In her capacity as Spa Director, Sherron is responsible for the nine treatment roomed Spa, a manicure and pedicure studio, the 10th floor relaxation lounge and café, and a cutting edge fitness centre.